3 Lot Residential Subdivision – Silverstream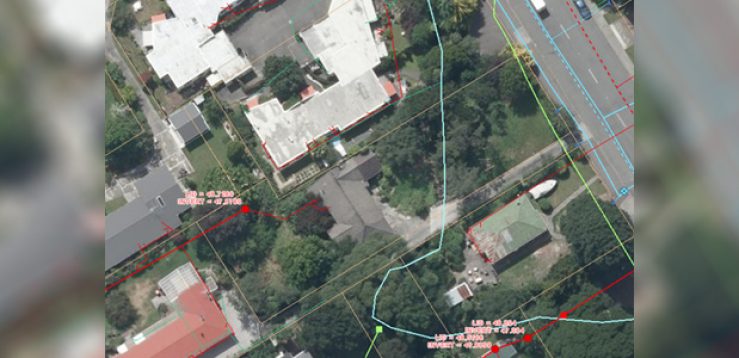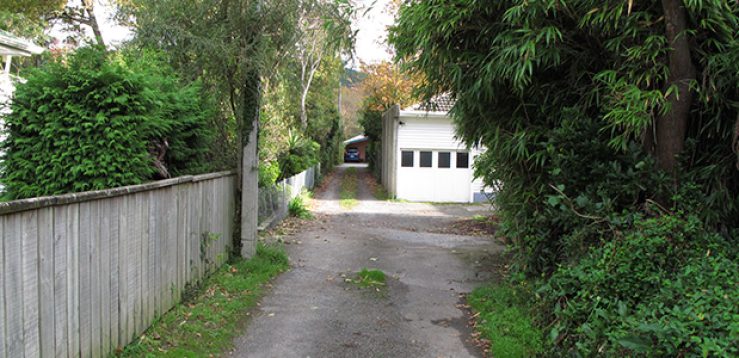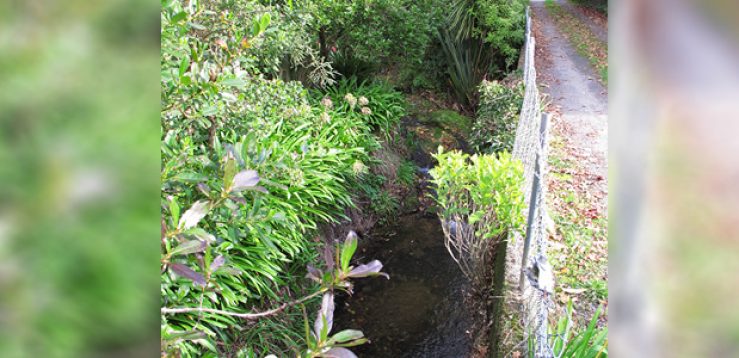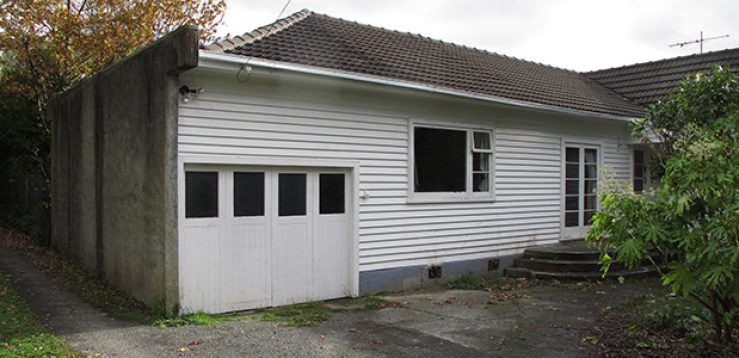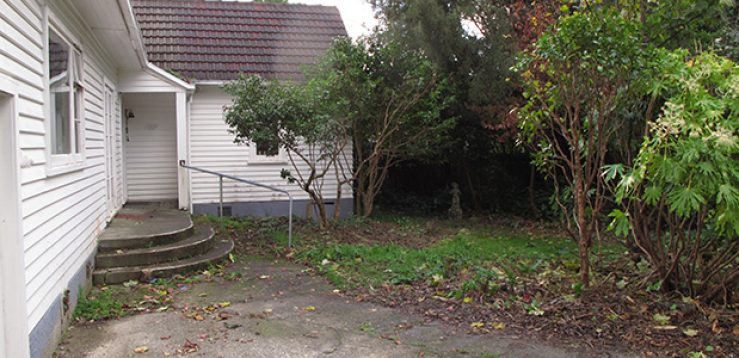 Background:
Our client was looking at purchasing a residential property for the sole intention of subdivision. As part of their due diligence they engaged us to undertake a subdivision feasibility report on the property and outline what could be achieved, what risks, if any, there could be and what the costs of the development would be. This report would help them form a decision about whether to purchase this property.
Proposal:
The proposal was to remove the existing run down property and create a 3 lot fee simple subdivision. The land was big enough and the location ideal. We set about gathering information and preparing our plans and report. The site had the Pinehaven Stream running through it which was currently bridged to give access to the dwelling. There were no notations about this stream in the council's District Plan and we thought it would pose no issues.
Risks and Issues:
As we do with all our subdivision feasibility reports, we had a discussion with City Council around the proposal to gather their thoughts and feedback. It was not until this meeting that we were alerted to a possible flood study of the Pinehaven Stream having been undertaken by the Regional Council. We contacted the Regional Council and discussed the flooding with them. They advised us that this property has been identified in a flood zone and therefore no development (subdivision or building) can occur within this zone. This was a surprising revelation to us and the flood maps we were subsequently provided showed that most of the subject site was covered in this flood zone. City Council takes direction from the regional Council on such matters and a development on this site was dead in the water!
Outcome:
Although the client was disappointed in the outcome of the report and their development dreams dashed, they were very thankful that we highlighted this major issue before going unconditional on the purchase. It was the best money spent for them as they could have been left with a very expensive run down property with limited potential! We encourage clients to have a feasibility report done on any property they are looking at purchasing for development and we can do this as part of their due diligence. Nasty surprises can be avoided before it's too late.
Get our 7 steps to Maximising Subdivision Value guide
Downloaded over 1000 TIMES