3 Lot Residential Subdivision Around existing Dwellings – Lower Hutt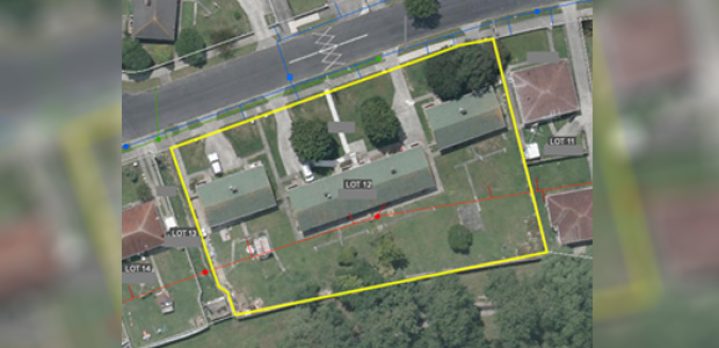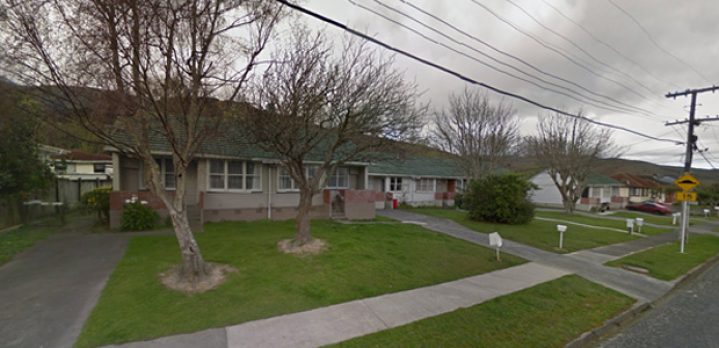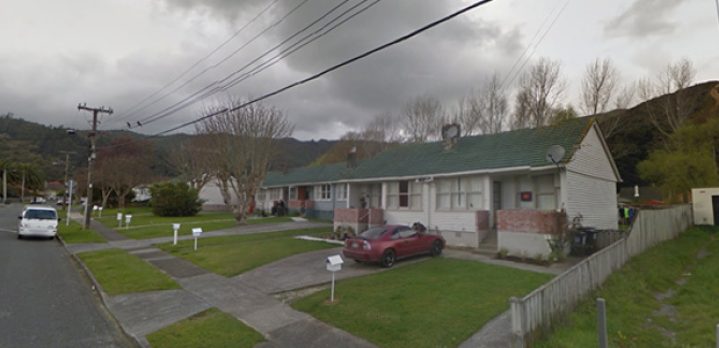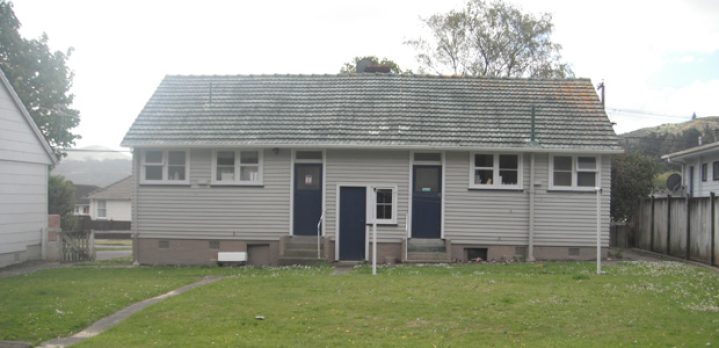 Background:
A property investor came to us wanting to create equity in the property he already had. He owned 8 flats, in three separate blocks, held on one title. A property such as this can only be attractive to other high level investors. What could he do to help himself right now and to future proof his investment?
Proposal:
We came up with a number of solutions for our client that would enable him to release equity in his investment and give him options around holding or selling part of his investment. The most attractive and cost effective option, and one with the least amount of work, was to split the physical blocks off in to three separate fee simple titles.
The new internal lot boundaries were positioned evenly between the existing blocks of flats so as to ensure complying setbacks and lot sizes can be achieved. The Lot 2/Lot 3 internal boundary has been designed to future proof Lot 3 should the owner wish to subdivide off the rear as a vacant lot in the future.
Each of the three blocks of flats already have their own separate utilities connections from the street and sanitary sewer connections to the Council main at the rear. Each lot needed to provide a separate water connection from the main in the street. The whole property only had the one water connection and therefore as part of the subdivision this need to be separated out. Stormwater disposal was to the kerb and channel however this was unclear and needed to be investigated further.
Vehicular access and on site parking is a must with most residential subdivisions. Each lot needed to have its own access and provide the required parking for the number of units. As part of this subdivision a new double vehicle crossing was installed for Lots 2 and 3 and concrete hard stand areas were extended on Lots 2 and 3 to provide the appropriate on site parking areas.
Risks and Issues:
There are no real issues when dealing with a subdivision around lawfully established dwellings. The most common requirement is to ensure that all dwellings have their own service and utility connections under most Councils Engineering Rules – these can't be joint or shared in any way. Depending on the age of the dwellings they both might already have their own connections or need very little construction works to ensure there is a complying situation. No works were needed to the blocks of flats themselves and there was no requirement for neighbour consent.
Outcome:
The client was extremely happy with the outcome and the completion in a short time frame. He now has added flexibility and value within his property investment portfolio.
Get our 7 steps to Maximising Subdivision Value guide
Downloaded over 1000 TIMES